Expect to see fewer penalties awarded for handball in the Champions League next season.
After gathering elite coaches including Zinedine Zidane and Jürgen Klinsmann to discuss the laws of the game, UEFA said Tuesday its new Football Board agreed on new guidance for referees in its competitions.
"The Board recommends that UEFA should clarify that no handball offense should be called on a player if the ball is previously deflected from his own body and, in particular, when the ball does not go towards the goal," the European soccer body said in a statement.
The coaches also agreed that "not every handball should automatically lead to a caution after every shot at goal," UEFA said, and that referees should show yellow cards to players who fake being injured or pretend to have been fouled.
UEFA can give specific guidelines to referees in its own competitions but cannot change the fundamental Laws of the Game.
That process is managed by FIFA through the Zurich-based rules panel known as IFAB, which meets annually. It comprises officials from FIFA and the four British soccer federations, typically leaving UEFA's influence unclear or limited.
The inaugural Football Board met on Monday in Nyon, three weeks after UEFA president Aleksander Ceferin promised it would be created and review handball offenses he said were increasingly confusing to players and fans.
Advertisement
The coaches urged UEFA to lobby IFAB to amend Law 12 on fouls and misconduct so that fewer red cards will be shown for handball.
The current law requires a player to be sent off for a handball that prevents a goal or an obvious goal-scoring opportunity.
"The Board feels players should be sent off only if they deliberately and intentionally touch the ball with their hand/arm," UEFA said.
Advertisement
The new Football Board revives what was an annual coaches' forum held each September when UEFA was led by Michel Platini.
The new grouping is led by Zvonimir Boban, the former Croatia and AC Milan great who previously worked at FIFA and is now a key adviser to Ceferin.
"The handball rule, for example, will always be disputed but we can make it more consistent and aligned with the game's true nature," Boban said.
Also Read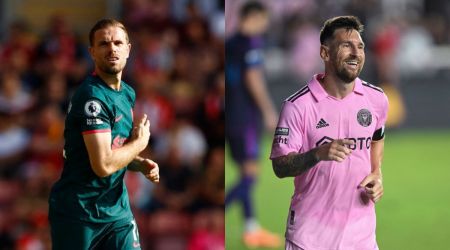 'Can't understand why coming here would damage Henderson's legacy and Mes...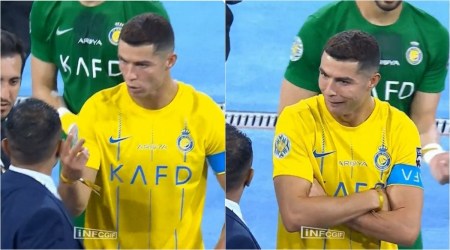 Watch: Cristiano Ronaldo looks bemused after being snubbed for player of ...
Jose Mourinho substitutes Roma player, forces his own team to play with 1...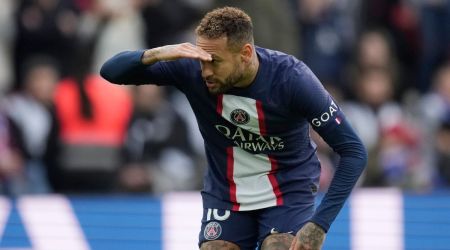 Neymar set for Saudi move after Al Hilal agree near-USD100M transfer fee ...
Monday's meeting also included national-team coaches Gareth Southgate, Ronald Koeman and Roberto Martinez, plus Philipp Lahm, the former Germany captain. Lahm is overseeing the German organizing committee for the 2024 European Championship where the updated guidance to referees should apply.